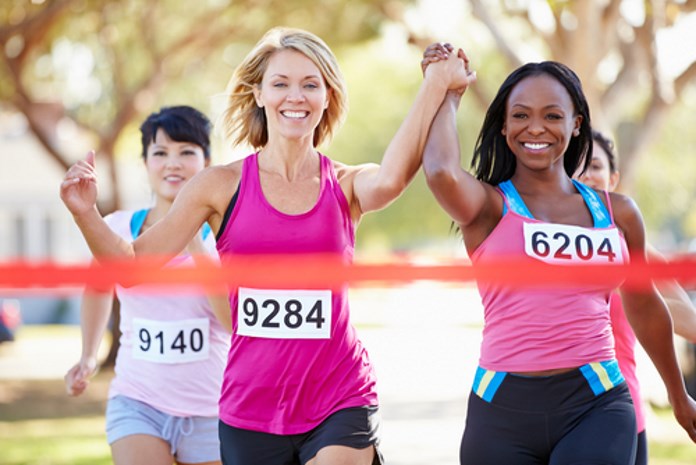 Running Injuries Presentation for the FARC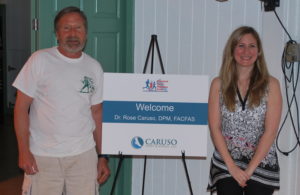 Recently Dr. Caruso was invited by the Freehold Area Running Club (FARC) to give a presentation on the prevention and treatment of running related foot injuries. It was held immediately after one of their local running events at the Michael J. Tighe Park in Freehold, NJ. It was a great opportunity for the FARC members to directly interact with Dr. Caruso with questions and to share their personal experiences with running injuries. Dr. Caruso is an avid runner herself. It was easy to both share her knowledge as a doctor, and share her own personal experiences with foot injuries she has sustained during running events.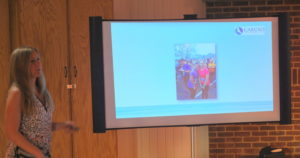 The presentation was very well received. A Q&A session held afterward had many of the members asking questions related to identifying injuries, treatment options and prevention measures. Eventually time ran out, but Dr. Caruso was invited back for another session with them in the near future.
Discussion Series on Running Injuries
With so many great questions asked, it was apparent there was a need for continued discussion. So we decided to create a series of articles related to running injuries of the foot and ankle. We will post regular articles that discuss topics related to running injury identification, treatment and prevention.
The topics of the discussions include: