Certified and voted best again and again-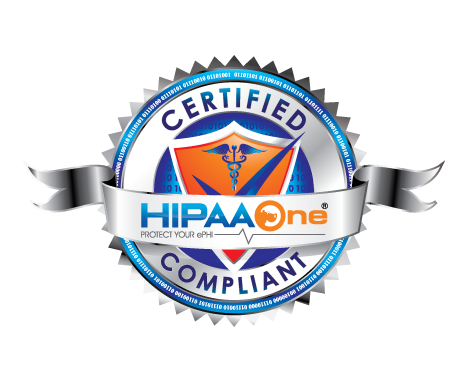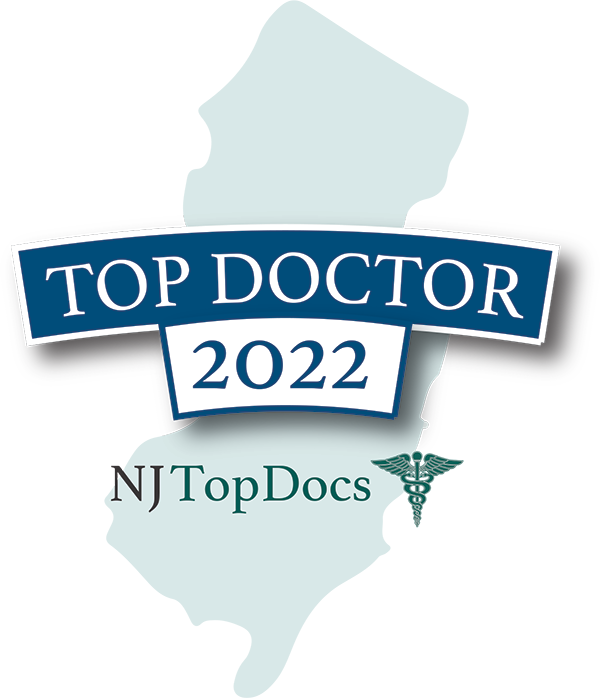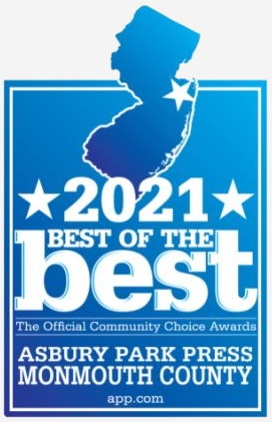 Caruso Foot and Ankle
serves patients experiencing short and long term foot pain
with the best podiatric care.
Dr. Caruso is a Podiatrist Who Listens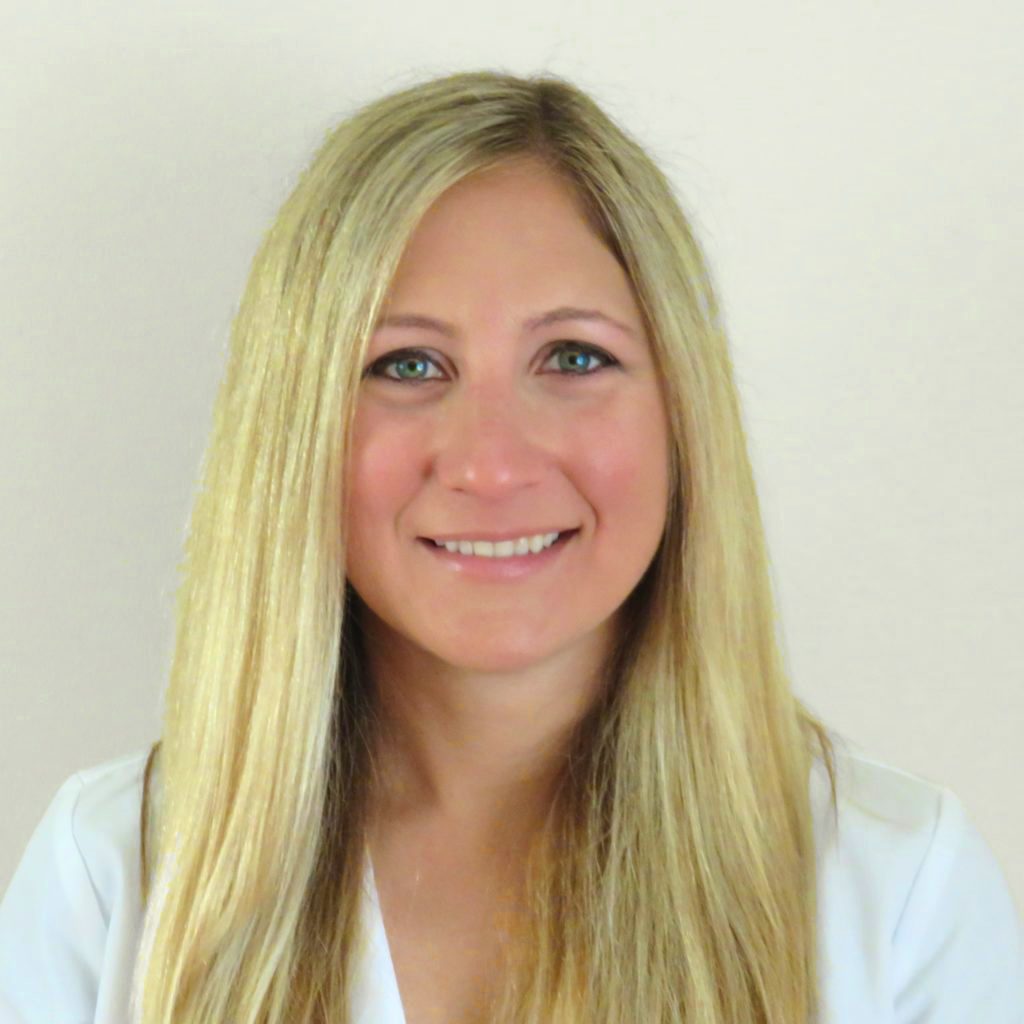 Finding a doctor you can trust can be difficult- so we provide you with as much knowledge and information as possible.
If you are wondering when to see a podiatrist or have any questions at all, please reach out to us through our contact us page.
Or- if you prefer to speak to a real person, give us a call at 732-366-9866.
Our friendly staff will be happy to help you!
Thank you.